About
About us
Carshalton Lavender is a not-for-profit community project that manages 3 acres of lavender in Carshalton Beeches, Surrey. This area was once famous as "the lavender capital of the world", and we work to keep the heritage of local lavender alive for current and future generations. Every year we open the field to the public at our annual harvest weekend in July.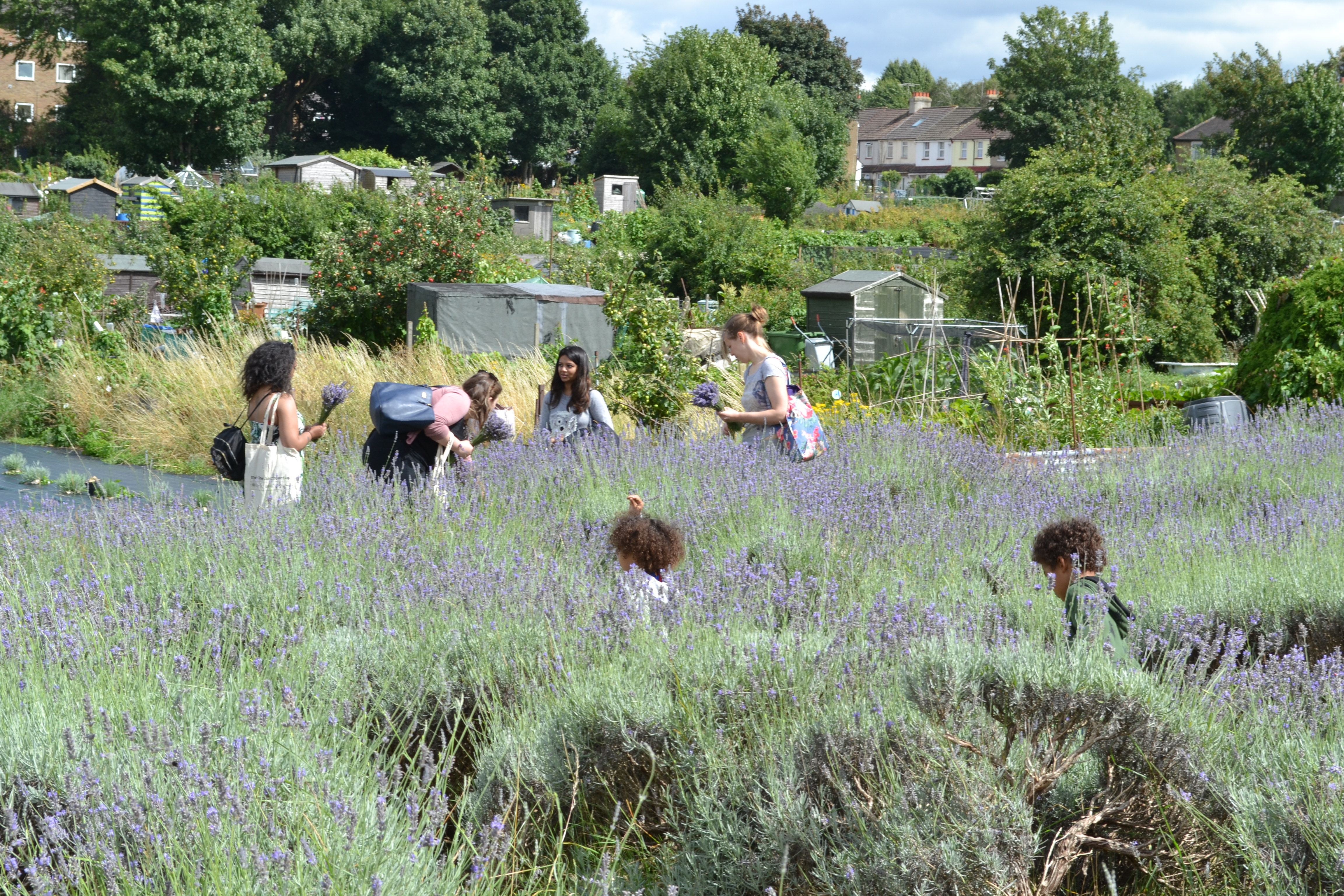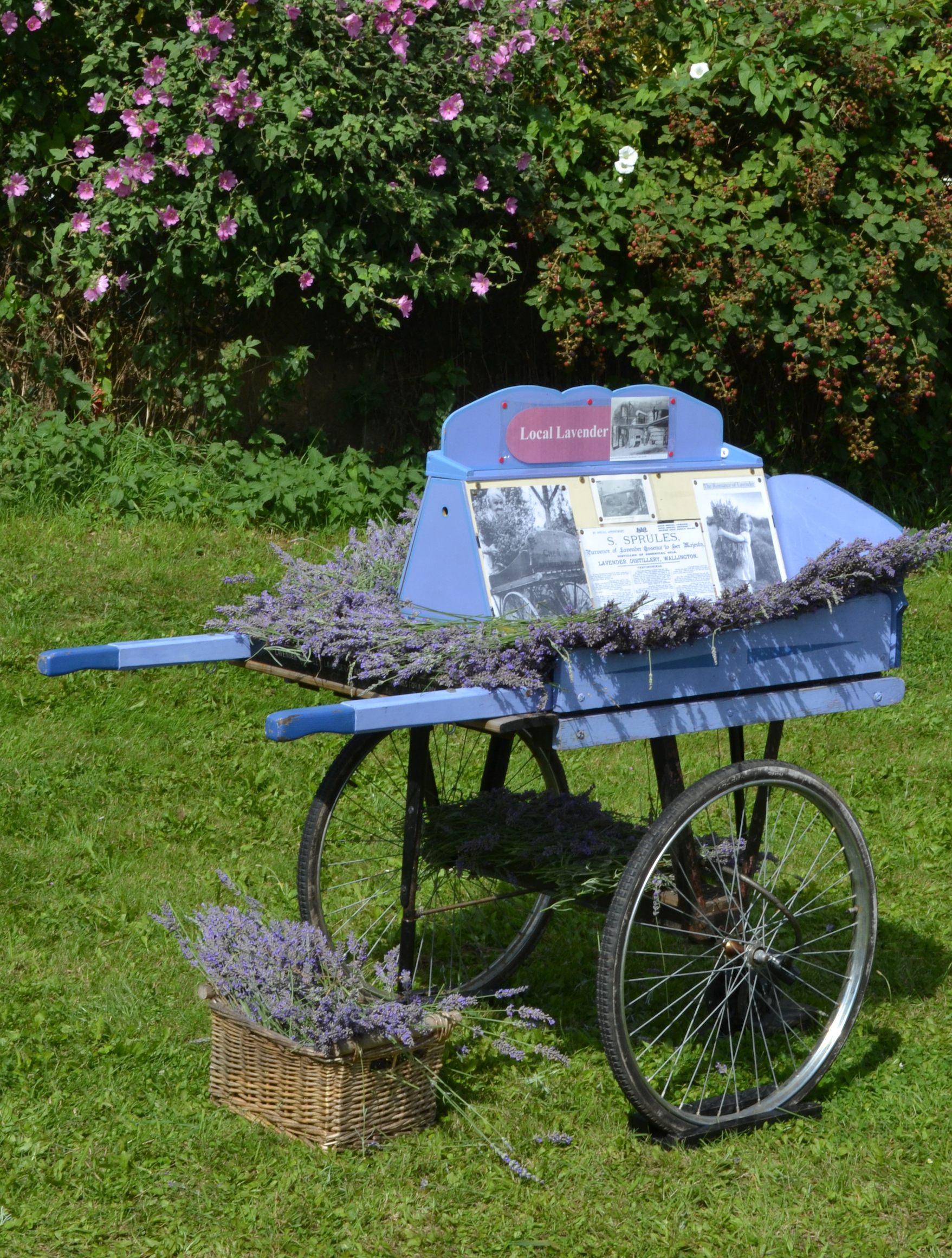 Carshalton Lavender was named Conservation Project of the Year at the 2007 Observer Ethical Awards and we were highly commended in the Sutton Green Guardian Awards 2009. Carshalton Lavender has featured on many local and national television and radio programmes including the BBC's Inside Out, ITV's Tales of the Country and BBC Radio London came to visit us at the 2010 annual Harvest weekend. In 2009 we held London's first eco-dating event. In the same year, we were able to distil lavender oil in Carshalton for the first time in over 100 years.
Take a look at the
history of the field
for more background and information about the project and our lavender field.
Meet the Team
Carshalton Lavender is staffed entirely by volunteers. We have nine member-directors who form our committee. We work together to organise the annual harvest weekend, to maintain the field, to distil our Carshalton Lavender oil, to give talks to local schools and community groups and much more. With the help of many other volunteers we ensure the field is maintained throughout the year - we'd love to meet you if you're interested in volunteering in the field, see get involved for more details.
Get in touch 
You can keep up to date with Carshalton Lavender through Twitter and Facebook or email us to be added to our mailing list.