Home
Happy New Year! Well, what a start it has been. We do hope you are all keeping safe and well. We have put our field work on hold for now, following the #stayathome guidance. It's been a bit wet and cold for field work recently anyway! We will let you know as soon as we re-open.
HELP NEEDED ON THE FIELD
We are 100% run by volunteers and we are very excited to be welcoming volunteers back for our Saturday morning sessions with social distancing and the necessary safety measures in place.  If you'd like to meet new people, get some fresh air and exercise find out more on our Get Involved page. Book into a session via our Facebook page, email or call us.
If you would like to help at one of our PYO events do get in touch.
Sign up to our mailing list here to be the hear about future events and volunteering opportunities.  Like our Facebook page for regular updates.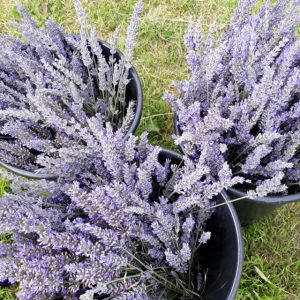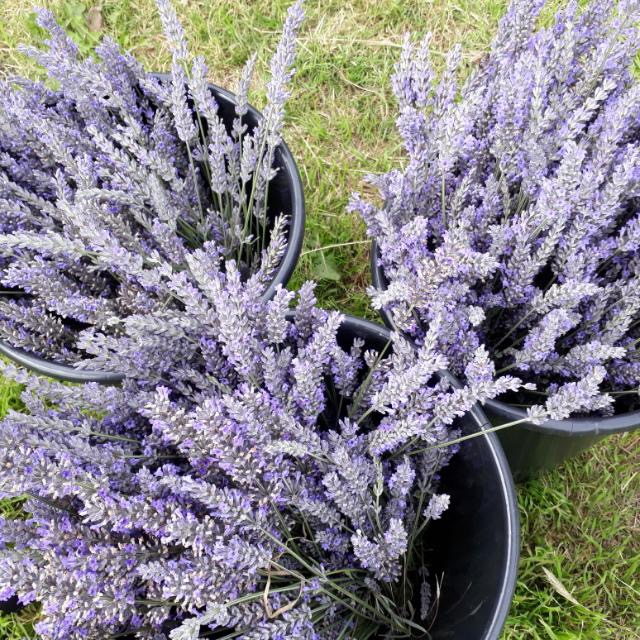 FOR LOVE OF LAVENDER
Read all about the history of lavender in the area and our own history in For Love of Lavender written by Louisa Pini.
Article first published in In Essence Vol. 18 No. 1 - Autumn/Winter 2019.
Posted by kind permission of the International Federation of Professional Aromatherapists.