Home
**DATES FOR YOUR 2020 CALENDARS**
PICK YOUR OWN LAVENDER HARVEST FAIR 2020
takes place on Saturday 25th & Sunday 26th July 10am-4pm
We are closely monitoring the COVID-19 pandemic and will update our website if we are unable to open this year. Fingers crossed we will be able to have our Annual Harvest.
In the meantime stay safe and  #stayathome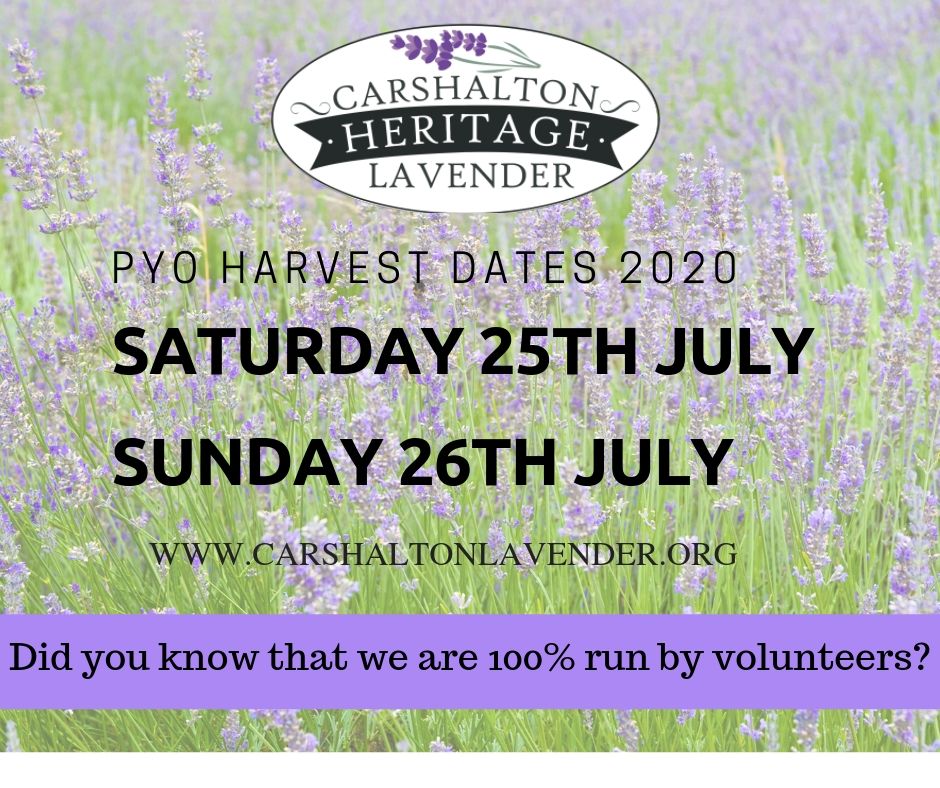 FOR LOVE OF LAVENDER
Read all about the history of lavender in the area and our own history in For Love of Lavender written by Louisa Pini.
Article first published in In Essence Vol. 18 No. 1 - Autumn/Winter 2019.
Posted by kind permission of the International Federation of Professional Aromatherapists.