Home
2020 PICK YOUR OWN LAVENDER HARVEST UDPATE

Due to the current pandemic we are reviewing how we can safely allow people to help us harvest our lavender this year.  We have not had volunteers attending the field for many weeks in order to comply with the government's initial #stayathome message so you can imagine we have a lot of work to do in a short space of time to get the field into shape.
Currently we are not welcoming new volunteers but we will be over the coming weeks so watch this space as we do need all the help we can get but will be complying with social distancing.  Look at our Get Involved page for full details.
Our harvest will NOT be held on 25th and 26th July as the big one weekend event that it usually is but we are considering having a few more smaller Pick-Your-Own events to comply with social distancing and keep everyone safe.  We are monitoring the situation and will update you in due course.  Like our Facebook page for updates as well. In the meantime stay safe.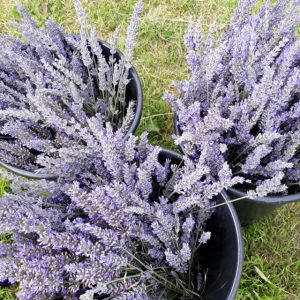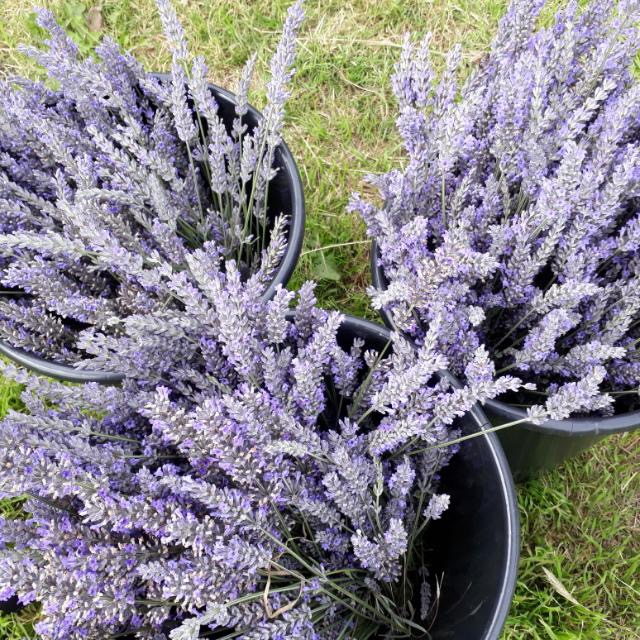 FOR LOVE OF LAVENDER
Read all about the history of lavender in the area and our own history in For Love of Lavender written by Louisa Pini.
Article first published in In Essence Vol. 18 No. 1 - Autumn/Winter 2019.
Posted by kind permission of the International Federation of Professional Aromatherapists.