Home
After a quiet start to 2021 we are very excited to be welcoming volunteers back to the field.  We have lots of work to do and plans underway for the field this year so watch this space!  We are also beginning to focus on the 2021 Pick Your Own Harvest and what form this may take this year with restrictions being lifted - well fingers crossed on that front.
HELP NEEDED ON THE FIELD
We are 100% run by volunteers and we are very excited to be welcoming volunteers back for our Saturday morning sessions 10.30am until 12.30pm with social distancing and the necessary safety measures in place.  If you'd like to meet new people, get some fresh air and exercise find out more on our Get Involved page. Book into a session via our Facebook page, email or leave us a voicemail on 07948 174907.
If you would like to help at one of our PYO events do get in touch.
Sign up to our mailing list here to be the hear about future events and volunteering opportunities.  Like our Facebook page for regular updates.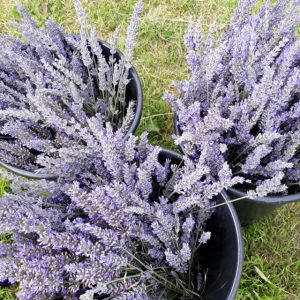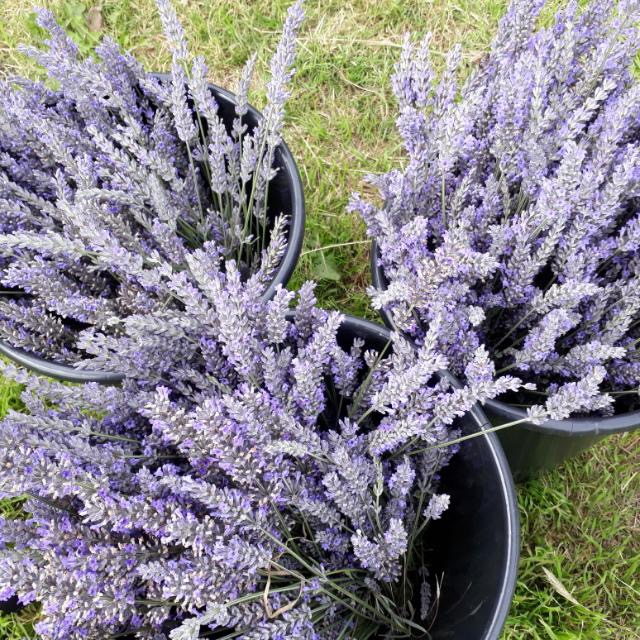 MAKE SURE YOU DON'T CONFUSE US WITH LOCAL COMMERCIAL LAVENDER FIELDS
Even though our lavender field was planted 25 years ago this year many people still confuse us with other local commercial lavender fields.  We are tucked away within Stanley Road allotments - you can't see us from the main road.  The best way to find us is to look for Oaks Way Centre, SM5 4NQ as the gate to our field is right next to this Day Centre for the elderly.  We are NOT near to Oaks Park.