Home
2020 PICK YOUR OWN LAVENDER HARVEST 2020
Sunday 16th August 10-4pm
Book your one hour slot for safe picking


Tickets cost £5 for adults and up to 2 children aged under 18 are FREE. Tickets include a handsome bunch of lavender that you pick.
Remember our lavender is late flowering so it's in it's prime.
These mini PYO harvests will be slightly different to our usual main harvest weekend.
To ensure everyone's safety we will be selling tickets for entry so we have control over numbers and can ensure safe social distancing.  A one way system will be in place and the field will be sectioned into zones.
You will have one hour to enjoy the tranquility of the field and cut and pick your lavender.  You will also have the opportunity to shop at our stall for essential oil, floral water, lavender crafts and local handmade award winning Carshalton Lavender skincare from Just Be Natural.
Sign up to our mailing list here to be the first to hear about future events and volunteering opportunities.  Like our Facebook page for regular updates.
HELP NEEDED
We are 100% run by volunteers and we are very excited to be welcoming volunteers back for our Saturday morning sessions with social distancing and the necessary safety measures in place.  If you'd like to meet new people, get some fresh air and exercise find out more on our Get Involved page. Book into a session via our Facebook page, email or call us.
If you would like to help at one of our PYO events do get in touch.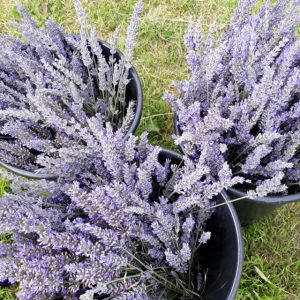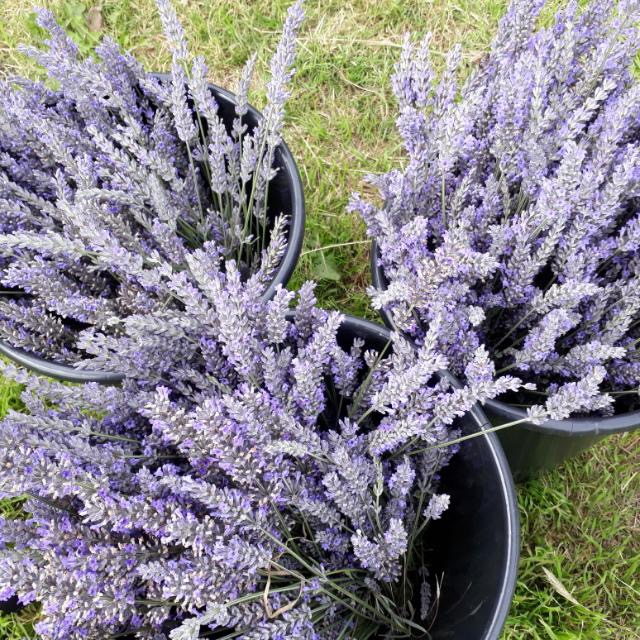 FOR LOVE OF LAVENDER
Read all about the history of lavender in the area and our own history in For Love of Lavender written by Louisa Pini.
Article first published in In Essence Vol. 18 No. 1 - Autumn/Winter 2019.
Posted by kind permission of the International Federation of Professional Aromatherapists.